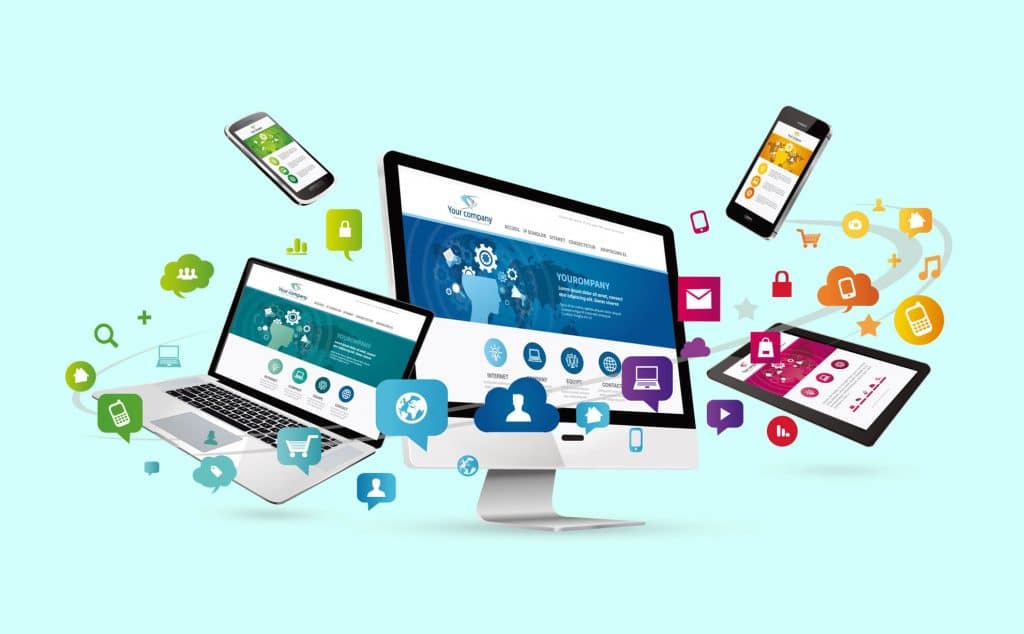 We build modern websites and innovative digital products that help our clients grow.
Responsive Websites
Our developers create interactive web experiences using the latest technologies, ensuring they display on mobile, desktop and tablets.
E-Commerce
We build high-performing websites that convert visitors into customers.
Creative Web Design
Effective web design and art are not one and the same. We design for the user while having a business objective in mind. We employ best practice web design principles to build websites that are aesthetically pleasing and deliver financially rewarding results.
Content Management System
All our sites have a CMS that allows you to easily keep your website up to date.
Our Clients:
Call Us Now (Web Design Department): 01000502220