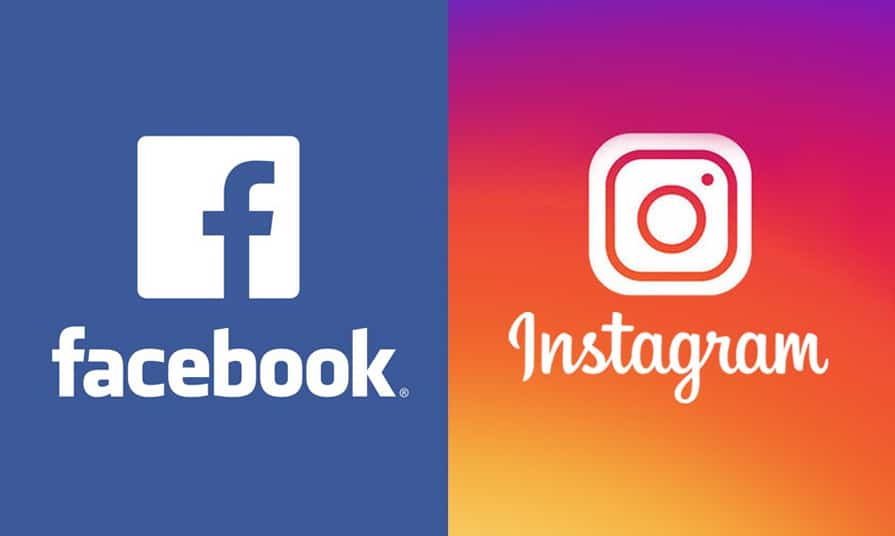 What Is Facebook Advertising?
Facebook advertising allows organizations to advertise in Facebook's news feed and sidebar, with a variety of different formats available to meet a broad selection of advertising goals. Ad formats include typical domain ads for websites, carousel ads for products, sponsored news stories and page mentions, and other formats.

Once considered a poor alternative to spending money on Google ads, Facebook ads have rapidly grown into a major player in online advertising. The growth of social media and improvements to Facebook's advertising tools both contributed to this change of value.
What Type Of Ad Targeting With Facebook?
Facebook offers targeting based on these factors and more:
Demographics: Your typical user survey/census information. Age, sex, income, job position, marital status, education, and so on.
Interests. Hobbies, favorite entertainment and entertainers, etc.
Behaviors: A preferred device, web browser, site usage habits, purchase habits, etc.
Locations: Geo-targeting based on location, as broad or precise as you need.
Existing customer lists: Advertising targeting based on your existing customer data from your mailing lists, page likes, app membership, etc.
Lookalike audiences: Targeting of Facebook users based on the profiles of your existing customers.
By using these targeting tools, you can acquire better leads with less effort and less investment.
How Do Facebook Ads Work?
The Facebook Ads platform is an intuitive and highly customizable social media marketing platform that is the primary hub for designing and launching Facebook Ads campaigns. There are a variety of different ad types that are available, depending on your budget and desired outcomes. These include:
Page Post Engagement Ads
Page Like Ads
Website Conversions
Event Response Ads
Offer Claim Ads
Video Views
Local Awareness Ads
The Carousel Format
Dynamic Ads
Slideshow Ads
Lead Ads
Canvas Ads
Each ad type offers different and unique benefits, such as increased interactivity, ability to display different products, attract different user actions, and more. A good Facebook Advertising campaign will usually leverage multiple different types to achieve the best outcomes.
Call Us Now: 01066383726