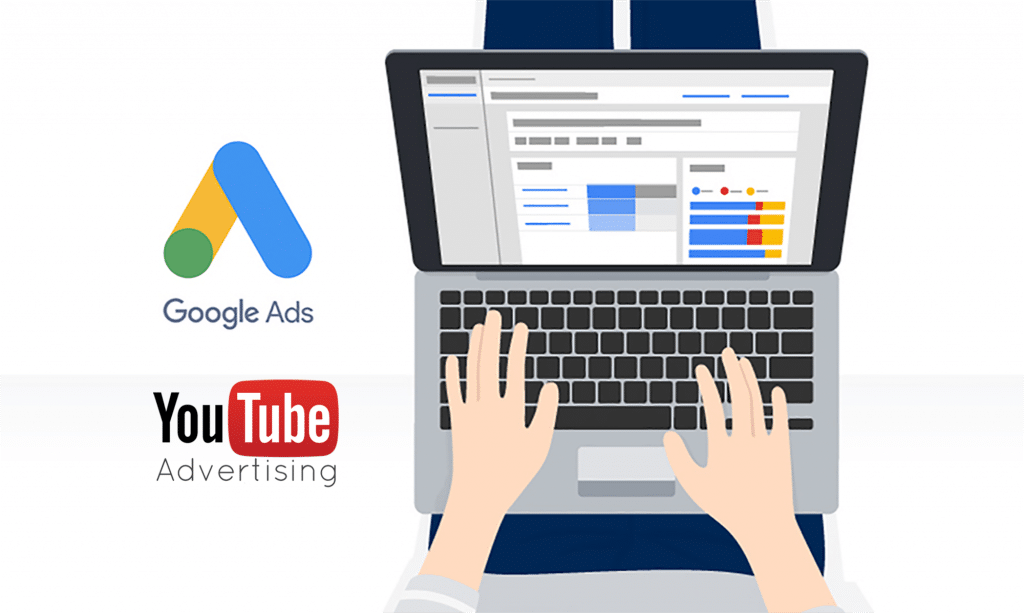 Boost your reach with Google
Create online ads to reach customers that are interested in the products and services you offer. You don't pay for the ads if they don't click on them.
What are Google Search Ads?
Show ads to users who are actively searching for your selected keywords. If you sell Realestate in New Cairo, for example, you could bid to have your ad show up when a user types in "buy new Cairo apartment"
Target by geographic location
Target your ads to appear in specific geographic locations: countries, Governorate, City, a radius around a location, places of interest, your business locations, and many more.
Pay-per-click
Google Ads use a pay-per-click (PPC) model where users bid on keywords and pay for each click on their advertisements. No click, no cost.
Budget control
Don't let ad spending spin out of control. Set a limited budget and stay in charge of costs.
Relevant traffic
Because you choose the keywords for your ads, you only get traffic from users who are actively searching for those same keywords.
Call Us Now: 01066383726